Dirty Little Secret Sunday
...
Hi All! I'm hosting my first LiNkY PaRtY!
As my first Party...I thought I'd keep it simple and fun!
(plus I'm learning how to do all this linky party stuff because I will be hosting fantabulous first giveaway very soon)
We went to Fuddrucker's today for lunch/dinner... I love me a good burger!
Well, if you're not familiar with the place...you get a burger and you put on all the fixings at the little fixing bar... You can load up on lettuce, tomato, onion, pickle, pico de gallo, relish, ketchup, mustard, A-1, hot cheese, etc... how ever much you like!
I LOVE pico de gallo. LOVE. I put it on my burger and my fries! I'm not one for liquid toppings (ketchup, mustard, mayo)... This all got me to thinking...
My Dirty Little Secret (for this week) is...
I ask for a take home container...then go back to the fixing bar...and I fill it with Pico de gallo... and I bring it home to eat with chips later.
My children make fun of me. I have NO SHAME in it...
It's not as bad as bringing my own zip-lock bag... is it???
...I was wondering what "
Dirty Little Secrets
" other teachers have?!?!
I have tons of little things that will keep this Linky going...
Link up with me! I'd looooove to hear from everyone!
When you link up...make sure to link the button back to me...Thanks in advance for following me too! Let's do the Farley 3...
Leave a little comment for the two blogs before you and one blog after you...and please follow their blogs too...
(hope i did this correctly...here goes)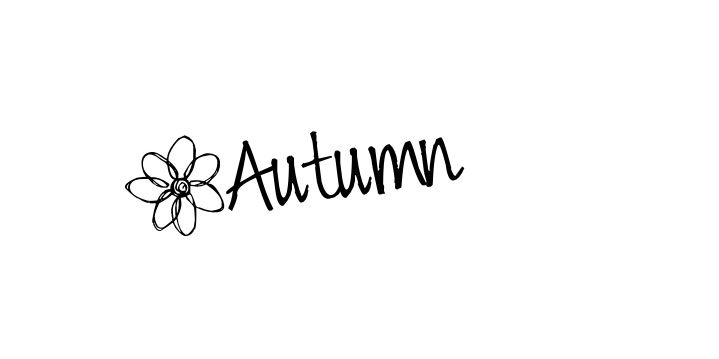 Have FUN!