Well, that was quite a "short" week! Power packed with craziness!
I'm joining Doodle Bugs Teaching for their Five for FRIDAY Linky Party!
Here's my Five Randomness...
ONE...We are moving nicely on our Multiplication Rock Star quickie quizzes (just started last week...delay to catch up on other things...)! Here's the bulletin board in class for the kids to track progress...They colored their Rock Star bodies and I attached their school photo head to the bodies! Awesome! Once they pass a test, the can move their Rock Star...
The Illinois State Tests are coming up QUICKLY....1st week in March...SOOOO Next week is Boot Camp!
This year we kicked it up a notch and ordered T-Shirts! The kids have caught on from previous years...and are excited to take the tests!!! Next week, we line the kids up in the hall ways...go over test testing techniques, sing cadences, give small prizes for outstanding "soldiers"...and SO MUCH MORE... I will have a full post on this soon. Here's our T-shirts...They are camel in color with dark green lettering...
We finally got some more measurable snow. I snapped a quick pic this morning before leaving for work from upstairs...Our cul-du-sac was not plowed yet...but hubby shoveled the driveway and sidewalk. When I got home from work...the kids were out in the snow playing.
FOUR...Popcorn! Got home from work and my fabulous hubby stopped at a shop and bought me some caramel and cheese layered popcorn! YUM...nice snack in front of the TV in my comfy pants...relaxing!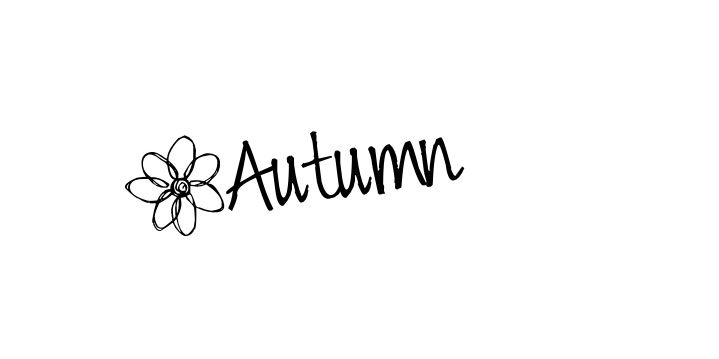 Enjoy!